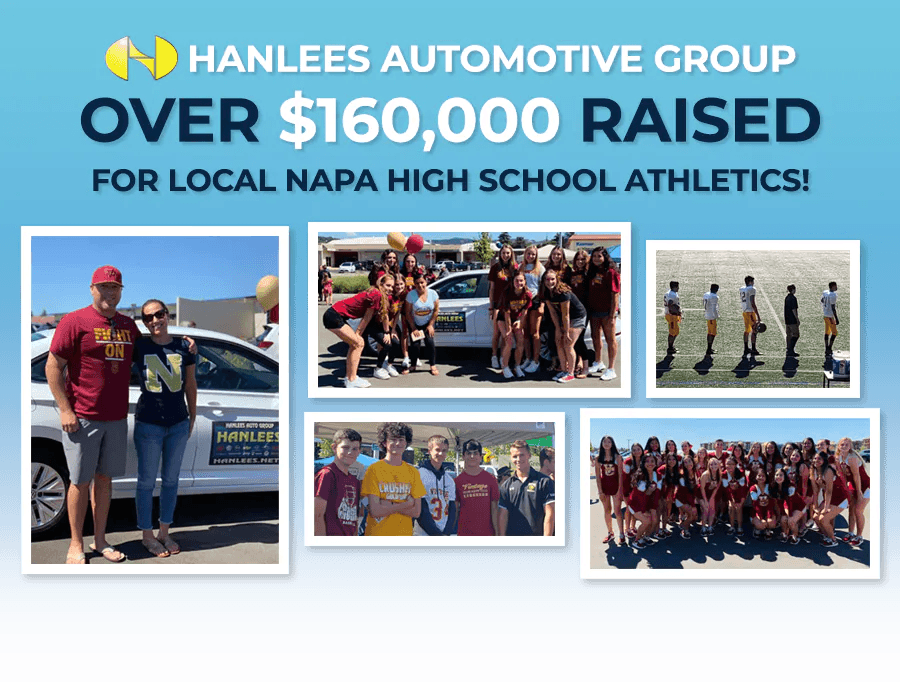 November 5, 2019
Hanlees Auto Group recently teamed up with local high school booster clubs to put on a fundraiser for Napa's various athletic programs. We donated a brand new Volkswagen Jetta, which was put up for raffle during a local Napa high school football game on Friday, November 1, 2019. Through a tremendous effort on behalf of the students of Napa High School and Vintage High School of Napa, enough raffle tickets were sold to raise over $160,000!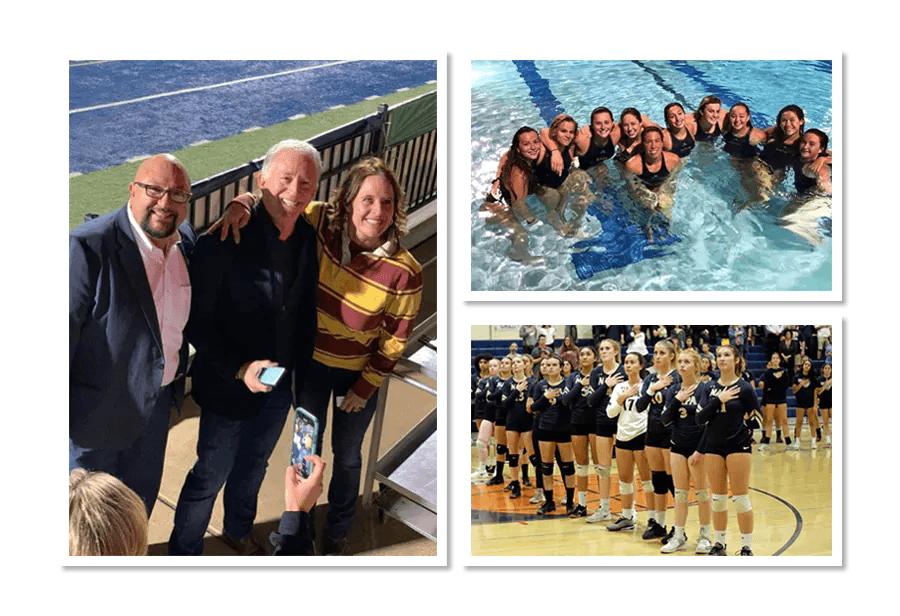 These funds will go right back to high school athletes through the schools' booster clubs. These clubs are responsible for supporting high school teams and programs beyond what their school funding can provide. The money we helped raise will go towards the costs of equipment, transportation, coaching staff, and tournaments to ensure Napa's athletic programs are of the best quality. The booster clubs benefit all athletic programs including football, basketball, volleyball, cheerleading, and more!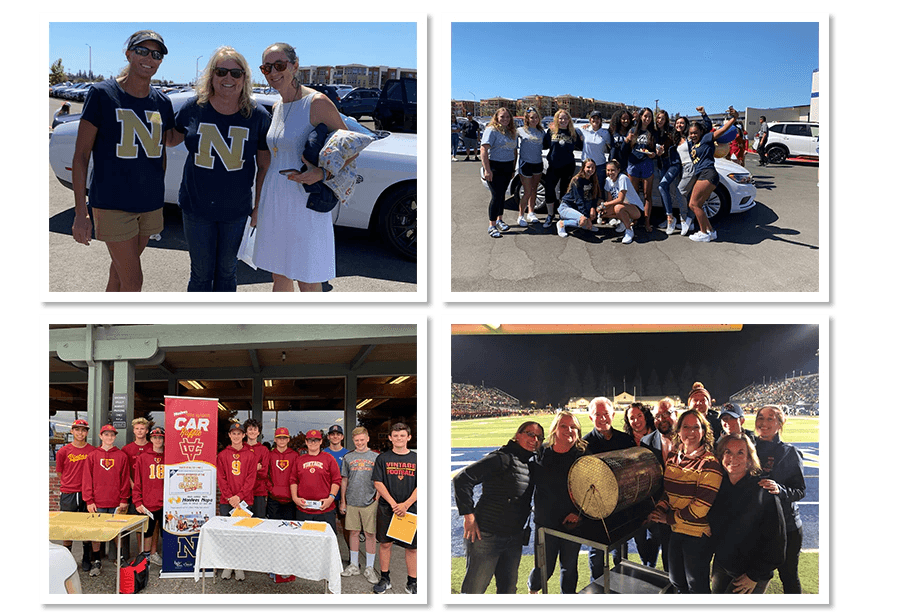 We are extremely proud of the joint teamwork and effort that resulted in an immensely successful fundraiser, and just as grateful for the opportunity to give back to the community of Napa!
Sources: